Easy to Test
Simple to Care
Insert 1drop™ cartridge onto your smartphone and
add a single drop of capillary blood to view
your health status.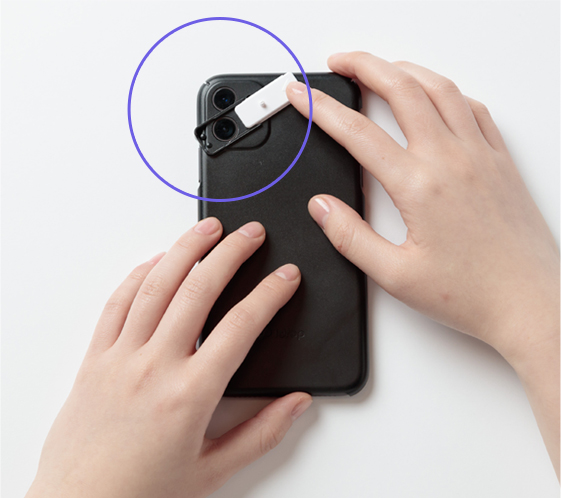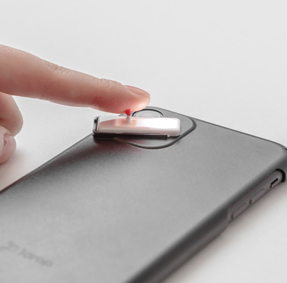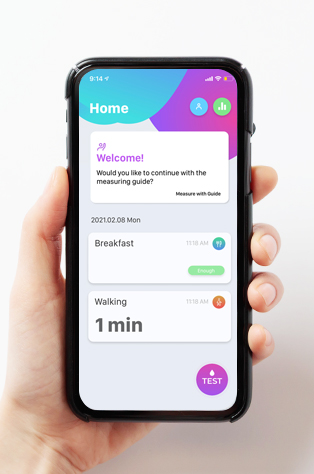 Expand up to
23 Test Items
on Single Device
You can expand the number of test items you can measure, simply through an app update.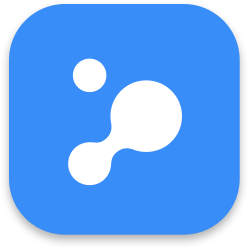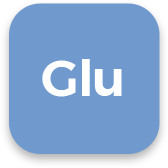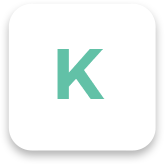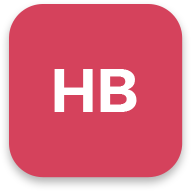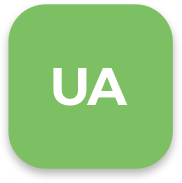 Monitor Your Health
at an Affordable Price.
Our solution is optimized for telemedicine which allows
physicians and patients to share test items, test procedures,
and results in real time directly on our app, without
an additional platform.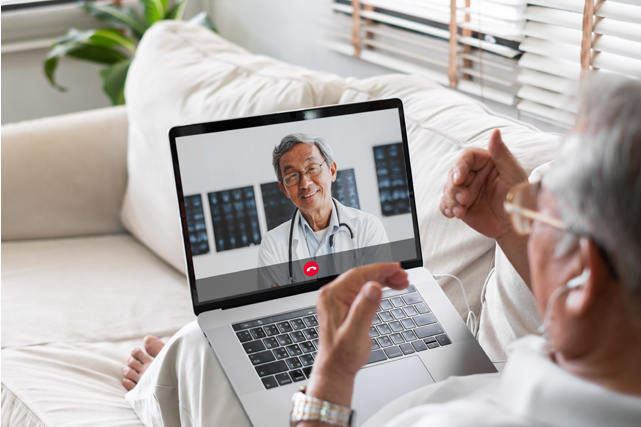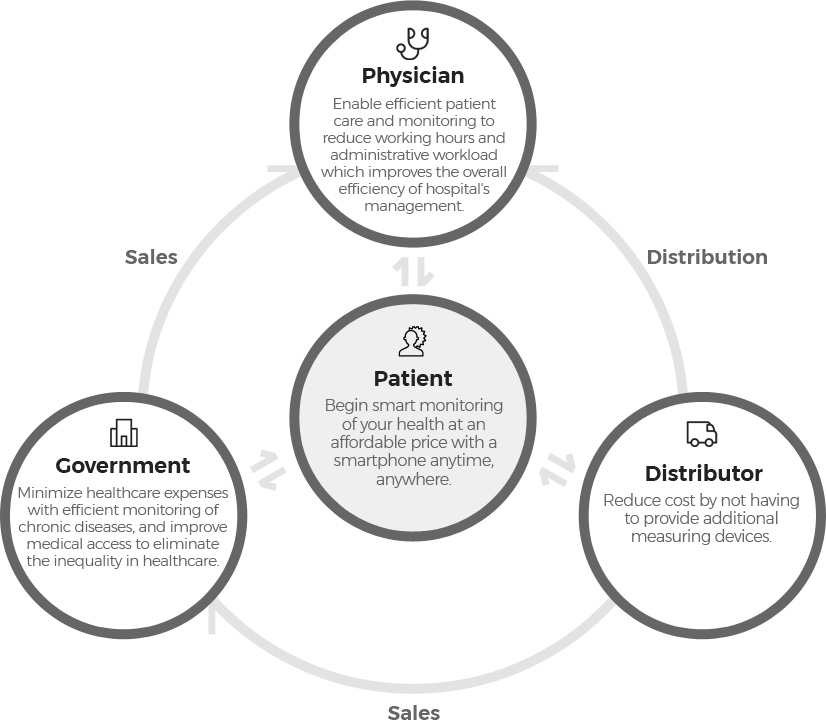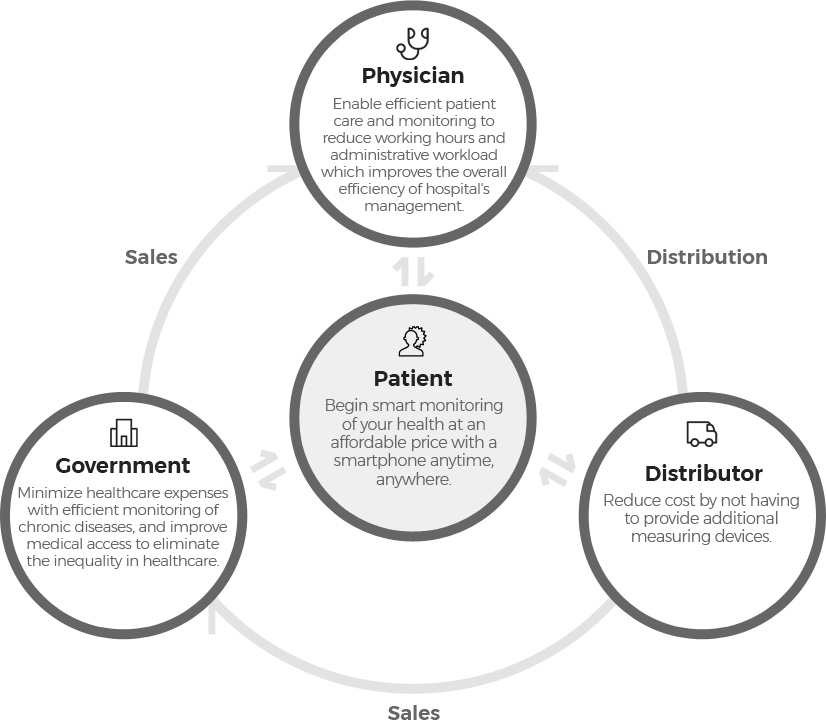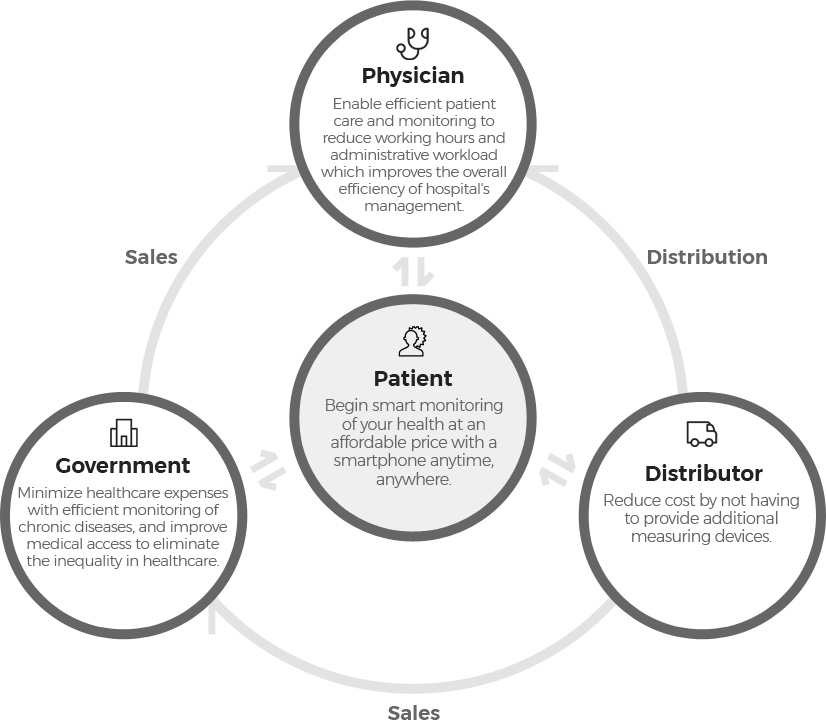 1drop Inc
Representative : Joowon Rhee
Business license number : 413-87-00677
Address : A-203, 1001, 1002, Keumkang Penterium IT Tower, 215, Galmachi-ro, Jungwon-gu, Seongnam-si, Gyeonggi-do, 13217, Republic of Korea
E-mail : sales@1drop.co.kr
Tel : 031-747-0109
Personal Information Manager : Hoonki Choi 
© 1drop Inc. ALL RIGHTS RESERVED.